Title Assistance for All
Embassy Title Agency in Livonia, MI is ready to handle all title insurance and assistance needs for you. Whether commercial or residential, Embassy is the right choice for you.
The Embassy Difference
At Embassy Title Agency, we know buying or selling a home is one of the largest financial transactions of your life and choosing the right title company to provide closing and title insurance services is critical to protecting your investment. We are here to make it easier for you, we take ownership of our customer engagements throughout the transaction process.
Full Title Coverage
Our dedicated approach ensures your transaction will close as seamlessly as possible. Embassy Title Agency handles ALL real estate, mortgage, bank, credit unions, and commercial transactions throughout the Metro Detroit area; including title searches throughout the State of Michigan. We are happy to service and close transactions on the weekends and after business hours. Plus, we will come to you if you can't come to us!
Embassy Title Agency will handle residential and commercial closings, title services and escrow services. We are proud to offer full and robust services.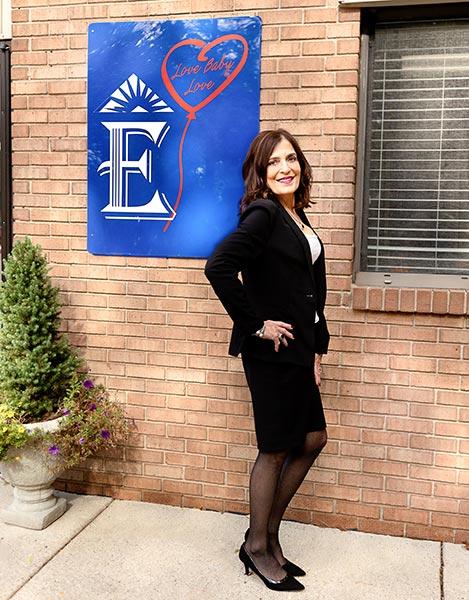 We are proud to be an active member of our community!
Embassy Title Agency is involved in many outside charities and groups
Toys for Tots

Susan Komen Foundation
First Step
Cystic Fibrosis Foundation
Red Cross
Salvation Army
Livonia Chamber of Commerce
Cure for Curves Cancer Benefit
Think Pink Cancer Benefit
YMCA
Kiwanis
Angel House
Karmanos
Angela Hospice
Livonia Churches & Schools