Title Company in Livonia, Michigan
Our team at Embassy Title Agency is made up of over 100 years of seasoned experience. They go above and beyond to service all of our clients with much effort and perseverance. Their goal has always been putting the client first and giving them the upmost attention. During the journey of Embassy Title Agency through the rough economy our team survived because of its strength and endurance.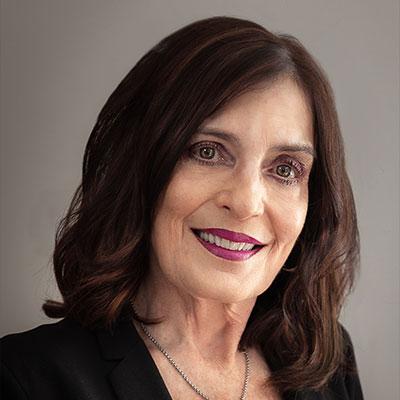 Embassy Title Agency's CEO, Kate McCarty, founded the business in 2005 after the title company she worked for as an office manager closed their doors unexpectedly. Embassy Title flourished even during the economic downturn because of Kate's tenacity and decade's long connections in the local real estate market. Kate also holds a position on the Board of Directors for the City of Livonia. She also won the 'Strategic Partner of the Year' award in 2022 from the Women's Council of Realtors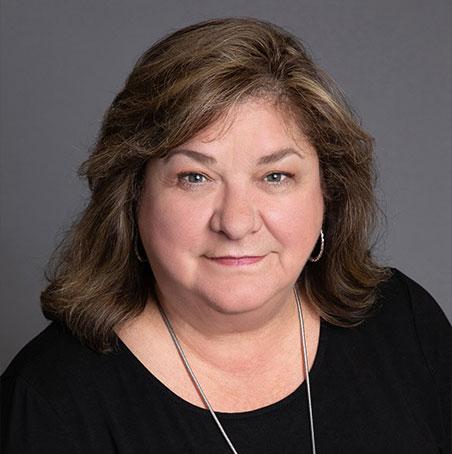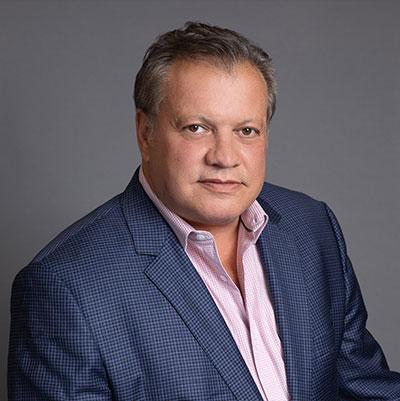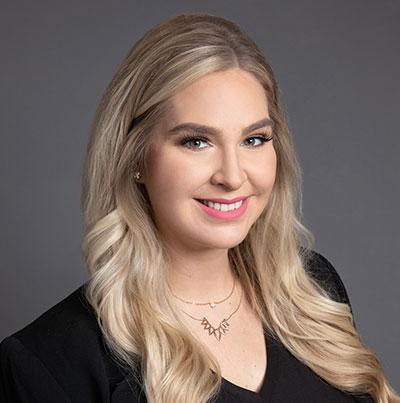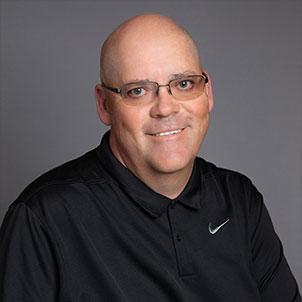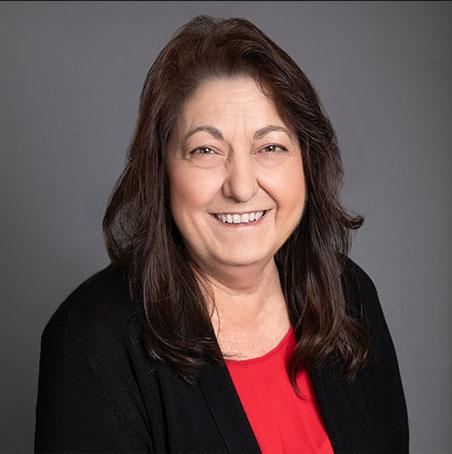 Marisa Bryan
Closing Agent & Final Policy Dept.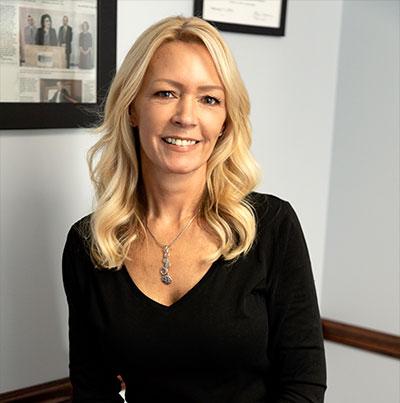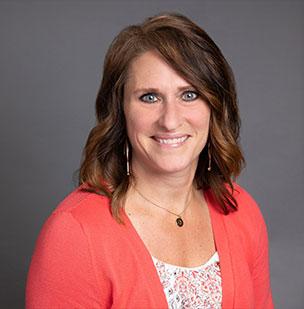 Customer Service Order Desk